The Close the Gap team warmly welcomes our first cohort of interns! This summer has brought new challenges, but our interns have stayed positive and put their hard work in helping Close the Gap grow. Read below to get to know our interns: 
Kaitlyn, Program Manager Intern (Boosts)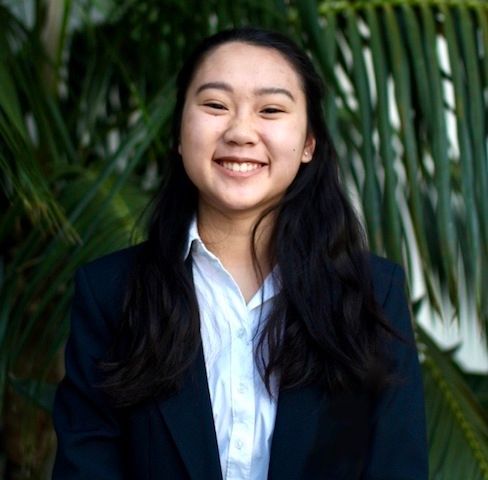 I joined Close the Gap Foundation to help create more opportunities for low-income students to achieve success and pursue their interests. I am a second-generation Vietnamese American and after growing up in the Bay Area, I want to help give back to her community. Through this internship, I have been able to learn more about the experiences of low-income students throughout the United States by reviewing the Boost COVID-19 grant applications. I have learned about how nonprofits plan and grow their programs, and I am excited to help Close the Gap on its mission to close opportunity gaps for low-income students.
Joyce, Program Manager Intern (Boosts)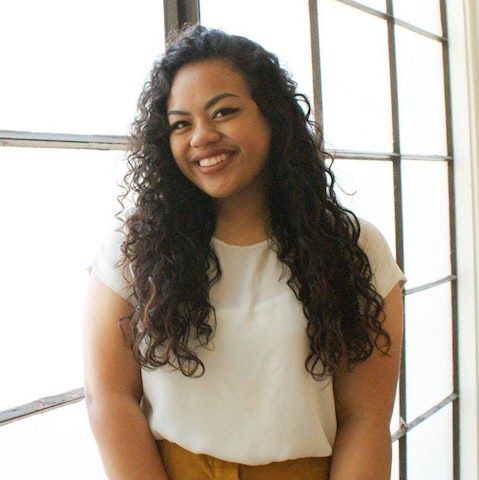 Hi friends! My name is Joyce Talavera and I am a third year at UC Berkeley studying Political Science and Data Science. I come from a small town called Highland Park, about a 15 minute drive to Downtown LA, but 2 hours if there's traffic. Coming from a low-income, under-resourced community, I knew very early on what the statistics looked like for students within my demographic. One of my teachers in high school used to tell us "You're lucky if you get out of Highland Park". But as I enter my third year of college, I recognize the privilege I held back then and even now. Even though I was one of those students who was "lucky" to get out, I find that not everyone gets that chance or even opportunity to do so. In giving back through programs such as Close the Gap, I'm hopeful that in some future, not one student gets to fall between the cracks. My favorite thing about Close the Gap is most definitely the humanity within it all. Growing up, myself, my family, my friends, and my entire community were constantly seen as a statistic. At Close the Gap, we aspire to humanize and contextualize these numbers to create people and empower them.
Brianna, Program Manager Intern (Spark)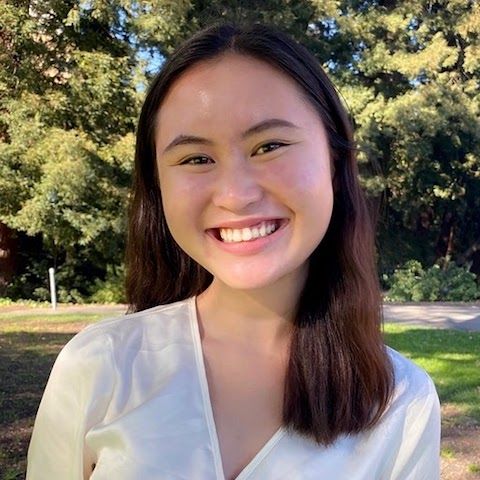 I am a rising sophomore at UC Berkeley studying Economics and Data Science. Throughout my life, I have been driven to help my community. The community has often stepped in to help put food on my plate through resources like food banks. This drive has pushed me to apply to be an Intern with Close the Gap. In my high school, I felt there is such a big emphasis on getting into college. However, once I got to college, I realized that I lacked a lot of skills that my fellow peers had like networking and professional skills. I joined Close the Gap team because of their focus on introducing skills that high school students will be using throughout their whole life. Additionally, I want to make an impact on the lives of students who come from the same background as I do. I have enjoyed my experience with the Close the Gap team because everyone is driven by their passion to make a difference in the lives of students.
Vivek, Program Manager Intern (Spark)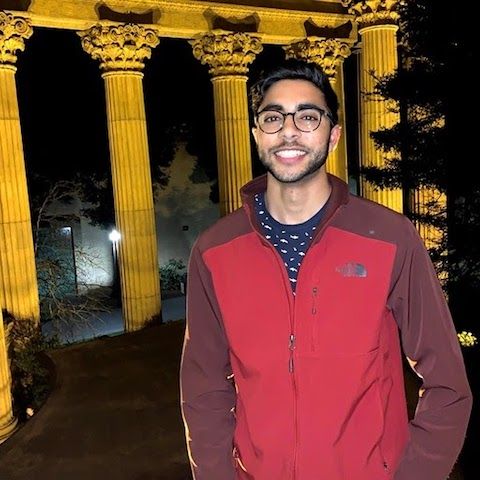 I am a second-year undergraduate studying bioengineering and political economy at UC Berkeley. I am a passionate problem-solver, driven to create solutions to issues from disease to inequality; I am able to pursue this through award-winning laboratory research, community volunteering, and student consulting. One problem I have worked on is increasing access to science, and I am excited to bring my STEM mentorship experience working with low-resource schools to Close the Gap.
Yibeltal, Program Manager Intern (Spark)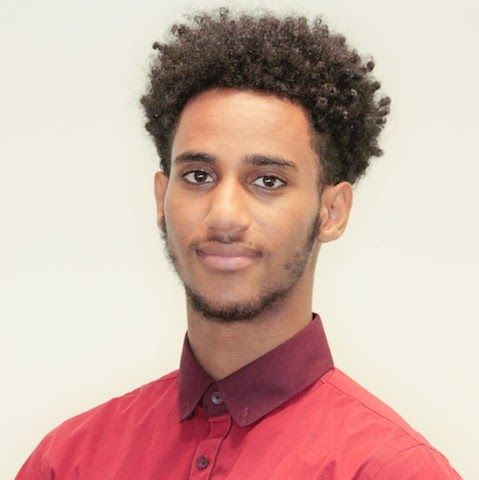 I chose to join Close the Gap because I wanted to make a difference and impact on the younger generation through education.I strongly align with the values and goals of Close the Gap and the work they do. I've always had a passion for giving back to people and helping people. Ever since I could remember education has played an important role in my life and continues to do so. Growing up in a third world country education was a privilege and difficult to come around. Education was not accessible and when it was it lacked many resources. Unlike the U.S everyone has the right to get an education no matter social status. So when I moved here to America, it changed my perspective and showed me how fortunate I was to have accessible education. This is where my passion for education came from and made it my goal to make education accessible/possible for everyone, one community at a time. During my few weeks with Close The Gap, I've learned a lot about different components that make up a company and what it takes to do so.
Cover Image courtesy of Photo by Porapak Apichodilok from Pexels