Our founding team started SPARC Initiative in 2018 to pay it forward and close the network through mentoring students from low-income communities. We paired professionals as mentors with low-income high school students to introduce them to STEM and professionalism.
We believed that regardless of where you are in your career or life, any one of us can become the catalyst – a spark – that starts it all and positively influences another person's life.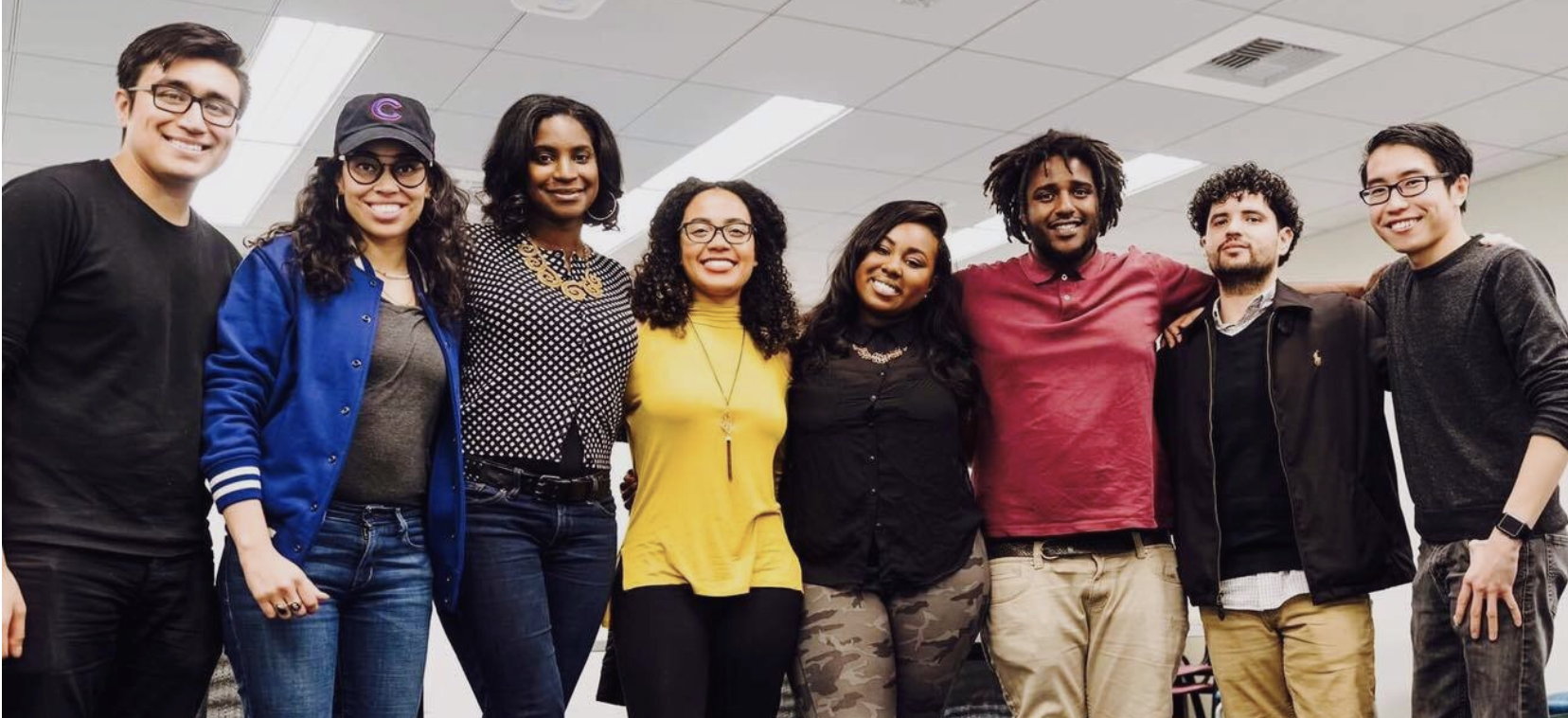 Furthering our mission
As our team retrospects on our 2019 learnings and first-hand stories from our students, it became clear to us that closing the network gap was simply not enough. In order to tackle this systemic issue at its root, we needed to do more.
At the core of our vision is a future without opportunity gaps where together we can close all gaps, both visible and hidden ones. Our new name empowers and enables us to further our mission at not just closing the network gap, but also other critical gaps that impact low-income students. For example, the activity gap where the rising cost of extracurricular activities is pushing low-income students from participation, thus preventing better future outcomes like building a support network outside of the classroom, having role models, and doing better in school.
So for 2020, we're working toward closing the opportunity gap on two fronts: the network gap and the activity gap. And we're only getting started to #closethegap
Boosts ⚡️
New this year is a new grant that we're launching called Boosts. Boosts are micro-grants dedicated to close the widening activity gap that prevents low-income students from participating in extracurricular and co-curricular activities due to their financial limitations. Boosts can be used on the small, yet critical things in life like costs related to extracurricular and co-curricular activities that lead to better future outcomes. For our pilot year, we'll be awarding a total of $2,100 in Boosts.
Spark 💥
For 2020, we'll be expanding Spark, our summer mentorship program, to double our second-year cohort – from six to twelve scholars. Spark helps low-income high school students close the network gap by introducing them to project-based learning and pair them with mentors. At the end of the program, we also award a $1,000 Scholarship to a scholar with the most creative, impactful Social Project.
---
Cover image courtesy of Unsplash's Simon Berger