At Close the Gap, our mission is to close the opportunity gap so every student can realize and reach their full potential. A big part of that gap is the digital divide, which has created wide-reaching complications for students, especially in the wake of the COVID-19 pandemic. We want to bring attention to organizations that are addressing the digital divide and supporting both local and national communities with their efforts.

1. Oakland Undivided
Oakland Undivided serves the greater Oakland area, with a mission to give local public school students the resources they need to be successful. The organization gives students three primary resources: reliable internet access, a computer, and technical support. To date, they've raised $13 million to help provide internet access and 25,000 computers to local households.  

2. Two Screens for Teachers
If you've ever had to present work virtually, do research while writing an essay, or generally multitask for a project, you know how challenging it can be to do this all on one computer screen. Especially a laptop. This was the problem faced by teachers worldwide when many classrooms went virtual in 2020.
In the wake of the pandemic, teachers have had to find a way to conduct their lessons while also engaging with their students remotely. This presents greater challenges when the teacher doesn't have a second screen. While presenting their lesson, it's hard to also see their students and engage with them in the same way they would while working in the classroom.
Two Screens for Teachers has been addressing this growing need by providing additional screens for teachers across the U.S. so they can engage with their students on one screen while sharing their lesson plans from another.
3. EveryoneOn
Affordable and reliable internet service isn't accessible to everyone. Since 2012, EveryoneOn has been on a mission to change that. The nonprofit stared as a public awareness campaign for digital inclusion and has since grown to connect low-income households with affordable internet access and computers, helping change the lives of countless individuals. EveryoneOn also understands that education is an important part of creating an equitable society for everyone and aims to create social and economic opportunity by providing digital literacy training.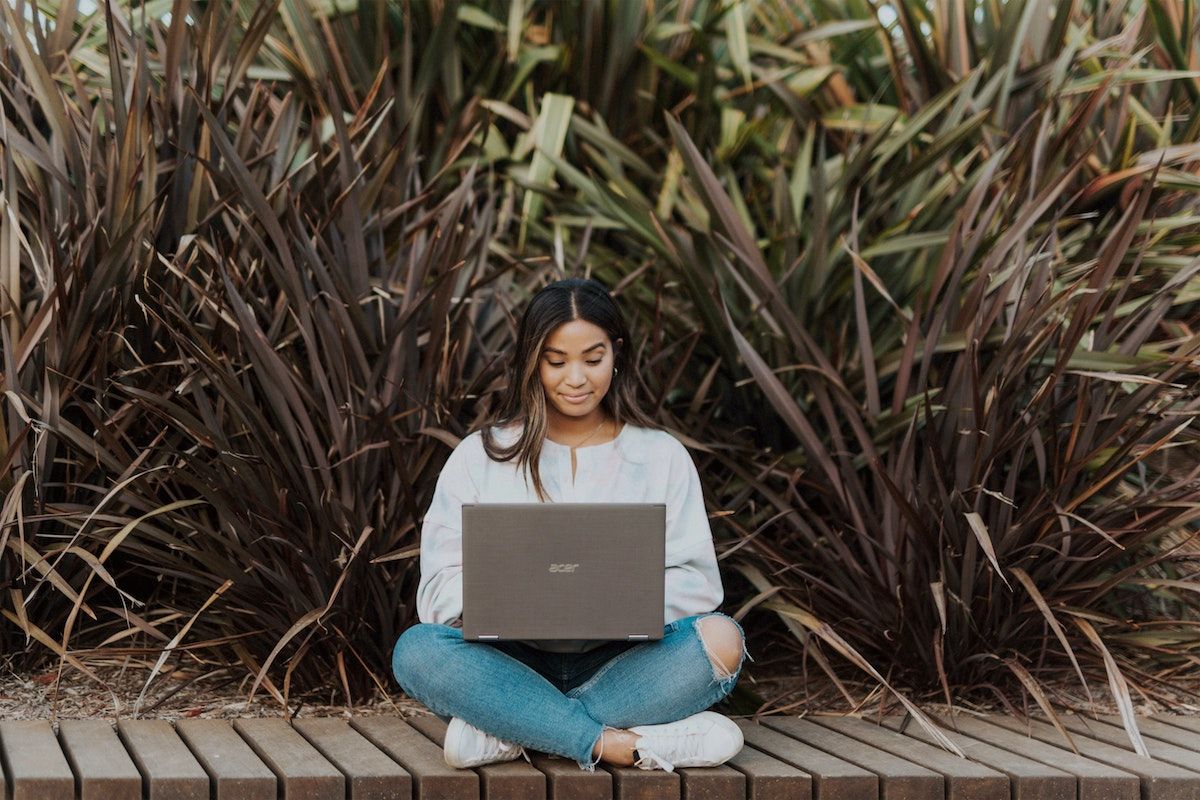 4. Devices for Students
As remote learning has become commonplace, the need for computers and internet at home has never been higher. Devices for Students serves California communities by providing laptops and reliable internet access to students from low-income neighborhoods. Birthed out of the COVID-19 pandemic, the organization connects with 20+ California school districts and nearly a dozen non-profit organizations to help ensure students from all walks of life have the same education opportunities.  

5. Close the Gap Foundation
At Close the Gap, we're working to close the opportunity gap in the U.S. by supporting one student at a time. Founded in 2018, our goal is to mentor low-income students and help them see their potential regardless of their background. Our programs offer mentorship, microgrants, and resources at no cost for low-income students. Together, we have distributed over $10,000 in scholarships and grants.

6. Google
As one of the titans of the tech industry, Google is taking their influence seriously. While Google has expanded globally, they've also been making efforts to help close the digital divide over the last two decades. Back in 2012, Google officially launched Fiber which has been on a mission to work with communities across the U.S. to improve internet access for underserved areas where service might also be unaffordable. In 2020, Google launched a $10 million Distance Learning Fund that aims to support organizations worldwide that help households access the resources needed for high-quality remote education.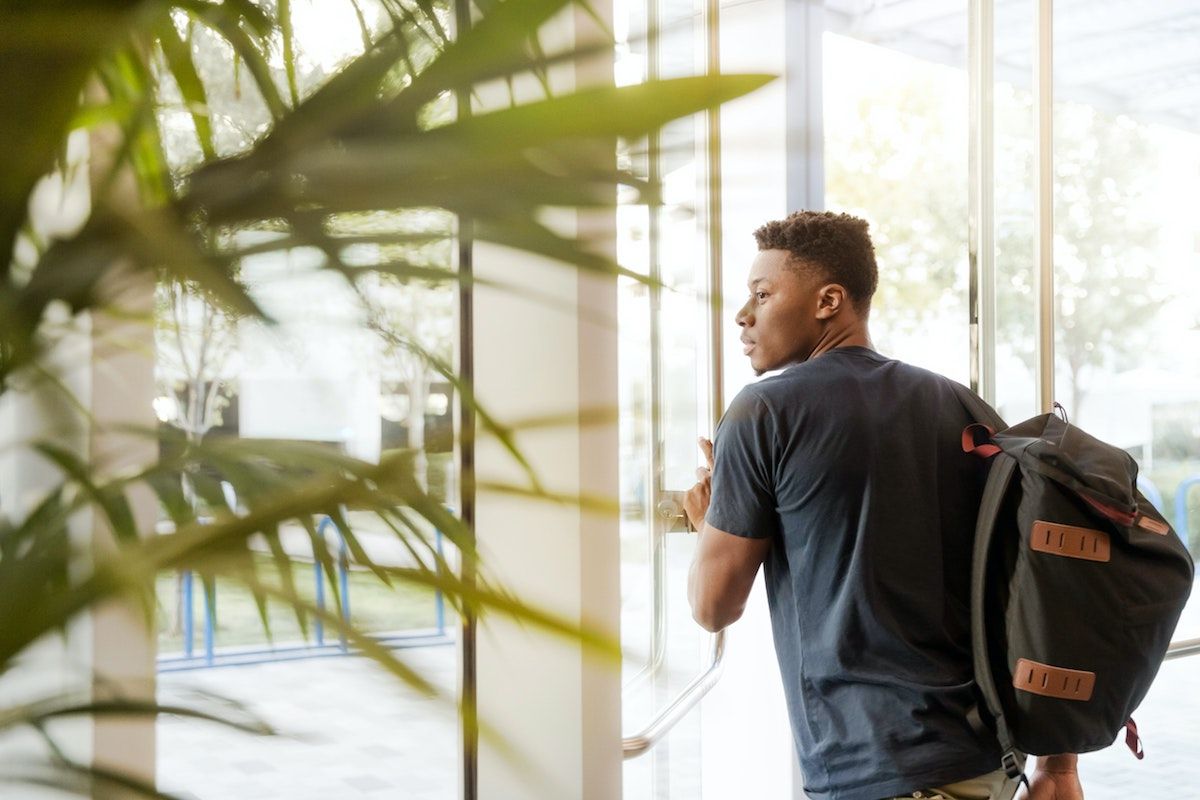 7. human I-T
On average, 150,000 computers are disposed of every day in the U.S. A staggering number when we consider that a lack of reliable devices contributes to the digital divide. In 2012, the founders of human-I-T noticed these growing issues and set out to connect discarded devices with those in need. The team has gone on to repair computers that would have otherwise been tossed out and have worked with corporations, nonprofits, the public, and even local government to bring vital electronics into the hands of low-income individuals. Together, they create a sustainable means to equip underserved communities with the tools they need at no cost to the recipients or the planet.

8. Khan Academy
A longtime innovator in the realm of accessible education, Khan Academy has been working towards bridging the digital divide. Their mission is to provide a world-class education for anyone, anywhere for free. They accomplish this by providing free online courses and tools so students can further their knowledge without ever paying a dime.
To bring this mission further into reality since the pandemic, they've created several resources as part of their Keep Everyone Learning campaign, which aim to help parents, teachers, and school districts keep the school day running smoothly while providing support in English and Spanish. They've also started Khan Lab School, a webpage that offers resources for everything from managing anxiety to updates about COVID regulations.