I am extremely grateful to have experienced both sides of mentorship: having a mentor and being a mentor myself. My mentor has been with me through many important stages of my life and has always lent his wisdom whenever I needed it. He not only helped me academically and professionally but also made sure to inquire about my own mental health and how I was doing emotionally.
He helped me navigate my high school and college years and continues to be a huge part of my support system. As I got older, into my late high school and early college years, I found myself becoming a mentor for some of my younger team members who were just starting high school. They asked me a lot of questions about high school and wanted my input on any significant life decisions they made. It gave me a sense of fulfillment that I was able to help someone else the way my mentor helped me.
What is Mentorship?
Mentorship is the guidance provided by a mentor, especially an experienced person in a company or educational institution.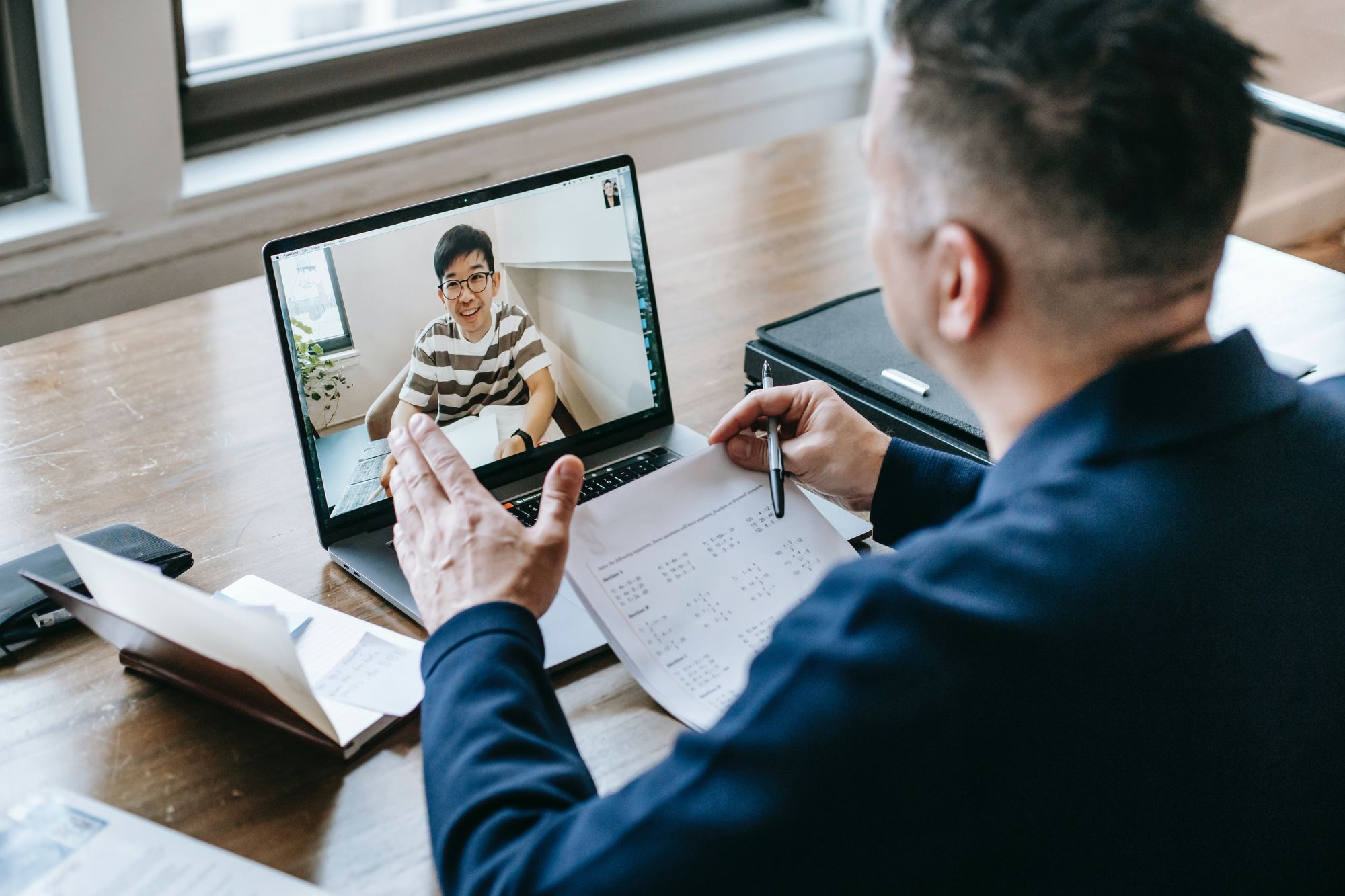 Benefits of Mentorship
There are many benefits to being a mentor:
You are able to give back to your community and help someone that needs guidance.
You are able to pass down knowledge and wisdom that someone from a different walk of life would have never known.
You gain insight into the younger or less experienced generation and can use that information to help others.
You develop communication and interpersonal skills
You gain confidence and a sense of fulfillment
There are many benefits of being a mentee:
You are able to network and form connections
You gain wisdom from an experienced person - someone who has already gone through what you have
You are able to gain new perspectives
You are able to gain a role model or a support system
You feel empowered to set and achieve your goals
How to Find a Mentor
A mentor can be anyone: a teacher, a counselor, a coach. A mentor can be anyone you trust and respect. Figure out what your goals are in having a mentor first. Do you want advice academically? Professionally? Once you have figured out your goals, reach out to those who have experience with what you are planning to achieve. Many people have mentors from school, where they have built a relationship with a professor or teacher that they trust. Many community organizations offer mentorship programs as well where they match a student with a mentor. Some people have also used social media, such as LinkedIn, to seek mentorship.
How to Be a Good Mentor
Be approachable and available - you want to make your mentee feel welcomed and want them to easily be able to contact you
Build a good relationship with your mentee - build trust and support
Be honest and direct but also practice empathy
Express your own opinions but also let your mentee know that at the end of the day, they know what is best for themselves and they make their own decisions
Be a good listener and communicator